XCAD NFT Moments
Turns the most iconic moments in a Creators career, into collectible NFTs
Users compete to collect NFT Moments from their favorite Creators, by opening NFT Moment packs. The more iconic a moment is, the rarer it will be
How it works
Step 1

Creators turn their 20 most iconic cards into NFT Moments, consisting of 1 Iconic, 2 Legendary, 5 Rare, and 12 Non-rare moments. The more iconic a moment, the more rare it will be.

Step 2

Fans can use Creator tokens they have earnt from watching videos, or XCAD, to buy NFT Moment packs. These packs give fans a chance to obtain some of the most iconic moments, and build their moments collection!

Step 3

Completing collections of Creators will bring many benefits, such as exclusive perks from with that Creator.
A serious deflationary mechanism for Creator Tokens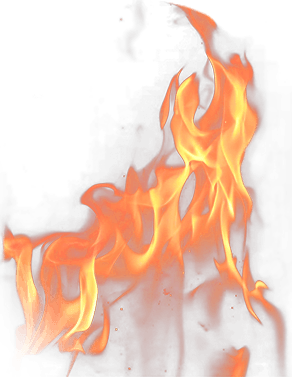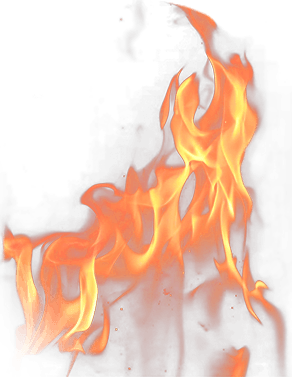 NFT Moment Re-Sale
2.5% Burn